René Gómez Manzano was born in Cuba and graduated in law. He practiced law for years in various collective firms of Havana. Between 1972 and 1977 he was Legal Counsel of the Permanent Secretariat for Affairs of the CMEA (Council for Mutual Economic Assistance, also known by the acronym COMECOM, an international economic organization of the former socialist countries), with diplomatic status. Between 1985 and 1995 he served as Public Defender of the Supreme Court of Cuba. Due to his pro-democracy activism he was expelled in 1995 from the National Organization of Collective Law (ONBC) without a due process. Already in dissent, he was one of the authors of the popular manifesto "La Patria es de todos". He has suffered several arbitrary arrests. He has twice suffered political prison for years, between 1997 and 2000 and between 2005 and 2007. He has been recognized as a "prisoner of conscience" by Amnesty International. He received several awards, including the Grand Prize of the Inter American Press Association (IAPA), the Human Rights Award from the American Bar Association, and the International Human Rights Prize "Ludovic Trarieux".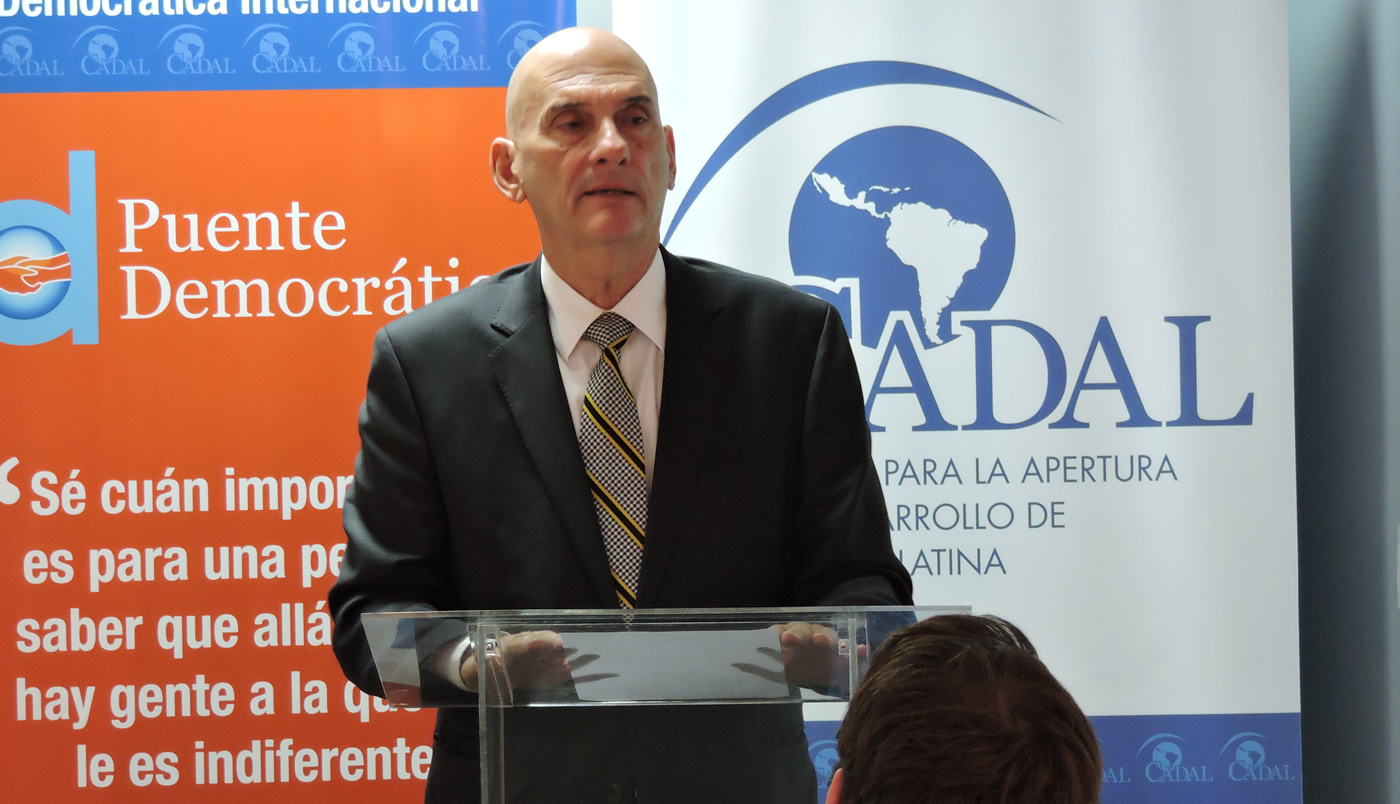 One of Gomez Manzano's main activities in Buenos Aires was his participation as a speaker at the Conference "From diplomatic normalization to democratic normalization in Cuba: The role of Latin America a year after the announcement of the restoration of relations between the US and Cuba".
The Cuban democratic referent was received by Federico Pinedo, Deputy President of the Senate of Argentina.
The former Cuban political prisoner received solidarity and support of national representatives of PRO Paula Urroz (Buenos Aires), José Luis Patiño (Buenos Aires, elected), Gisela Scaglia (Santa Fe), Sergio Wisky (province of Rio Black), Sergio Buil (Buenos Aires) and Alicia Besada (Buenos Aires, elected). Also present were several counselors and the former provincial representative of Santa Fe, Laura Venesia.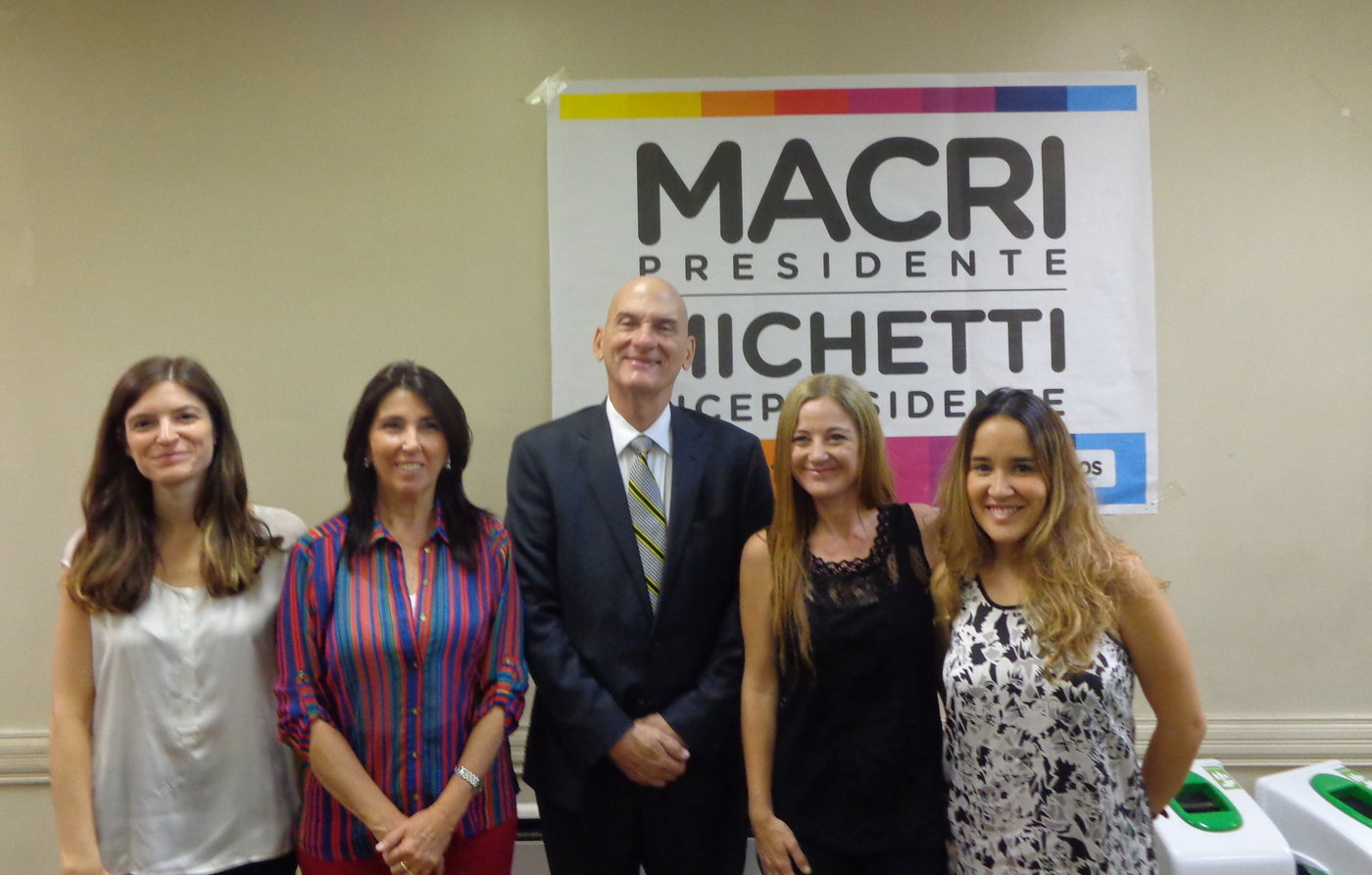 In the Legislature of the Autonomous City of Buenos Aires a meeting was held by the party PRO with legislators of Buenos Aires, Natalia Persini, Cecilia de la Torre, Carolina Estebarena and Victoria Roldan Mendez.
Rene Gomez Manzano also talked to the Constitutionalists Daniel Sabsay (photo) and Ricardo Manuel Rojas.
Gomez Manzano with Maria Teresa Reviriego, Treasurer of CADAL and founder of the Argentine Commission on Human Rights in Cuba.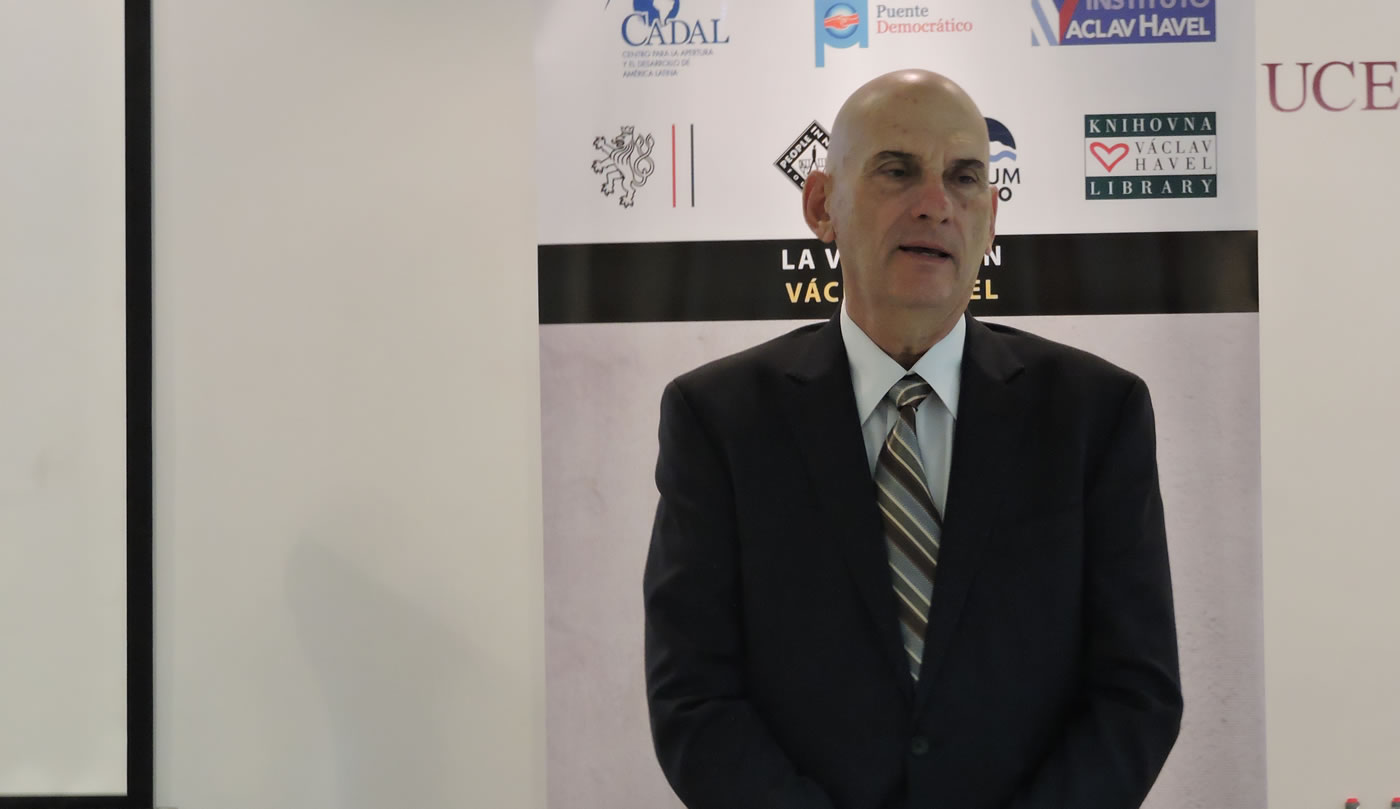 The founder of the group of Cuban jurists called "Corriente Agramontista" closed its activities in Buenos Aires as exhibitor at CADAL's tribute to Vaclav Havel at the University of CEMA.